Josh Tully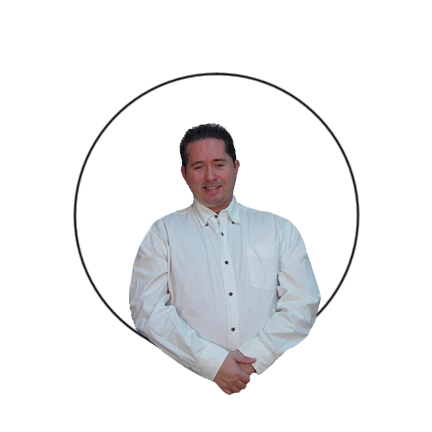 Oldest son of Barbara and Joel Tully.
Josh started working in the tile industry in 1986, for his father, in a tile distributor based out of Dallas. In 1994, Josh was in a serious car accident, leaving him hospitalized for a year and in therapy for 2 more. When he finally went home, Josh would return to working for his father, a fair and understanding employer.
In 1996 Joel and Barbara left their separate employers to work together in starting Trends In Tile. One year later Josh would join them and start his long career in the family business.
Josh has worked many roles within the company, starting in the warehouse, then working with customers on the phone, in the showroom, and even outside sales. Today Josh also plays an active role in purchasing, accounts receivable and accounts payable.
With nearly thirty years of industry experience and a desire to always deliver top notch customer service, Josh is a valued asset to the Trends In Tile family.
Josh is now looking forward to the summer of 2015 when he will be getting married and becoming the father of two.